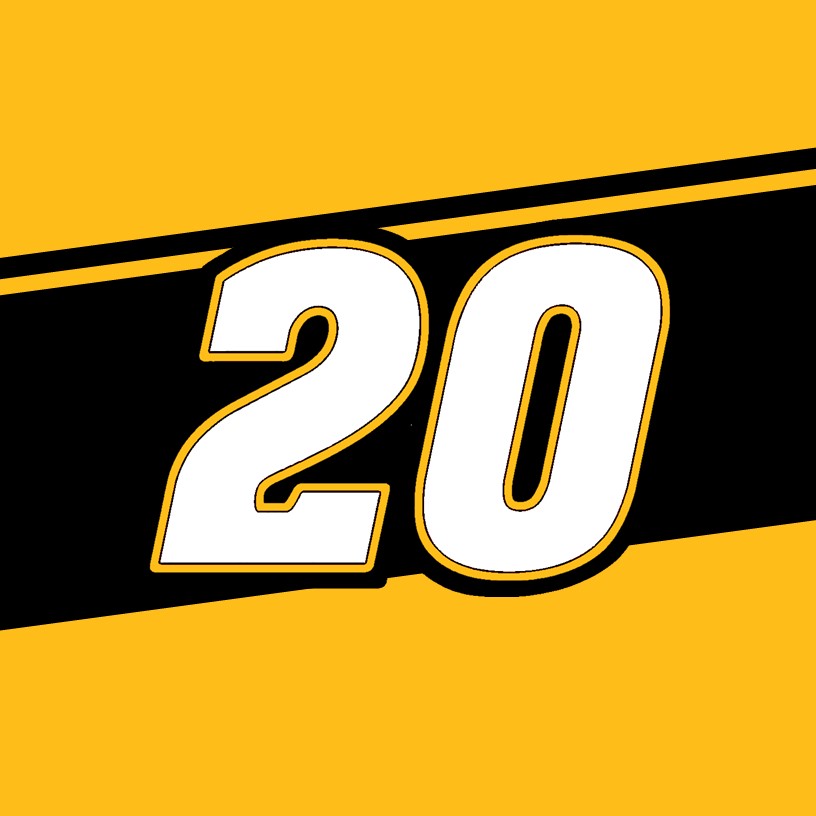 Erik Jones
Team: Joe Gibbs Racing
Hometown: Byron, Michigan
DOB: May 30, 1996
Class: B
Latest Driver News
2019-06-05 8:03:36
POCONO - Erik Jones rebounded from his DNF last week to finish 3rd in the Pocono 400. The Joe Gibbs Racing driver has four Top 5 finishes, yet has struggled with consistency throughout the season. Jones has a PPR of 24.9, ranking 7th out of 8 B-List drivers. It was announced this past week that Jones is finalizing a contract extension at JGR, which will solidify the 23 year old's ride as he inches closer to his first win of the MENCS season.
2019-05-26 19:47:20
CHARLOTTE - It was a very short night for Erik and his #20 Toyota on Sunday night. He finished dead last after cutting a right front tire just less than 25 laps into the race. The damage forced him to exit the Coca-Cola 600. 2019 hasn't panned out the way we'd expected so far for this JGR team.
2019-05-01 0:44:51
TALLADEGA - A spin in the final few laps held Jones to just a 19th place finish dishing out only 19 points for fantasy owners. Usually a contender at plate races, the #20 JGR Toyota wasn't in the picture much receiving zero stage points. Surprisingly, he is the lowest scored B-list driver so far and has an average finish of just 16.2. Next Sunday couldn't come soon enough for Jones where he finished 4th at Dover last October.
2019 Race Results
* Driver Rankings based off Speedway Collective scoring, which may vary from official scoring.