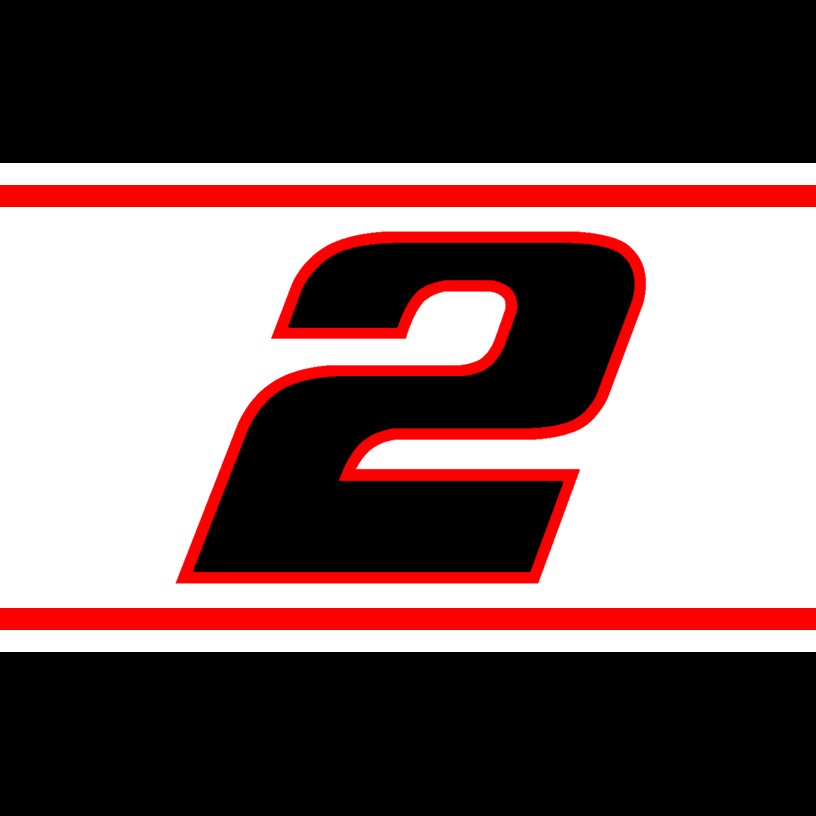 Brad Keselowski
Team: Team Penske
Hometown: Rochester Hills, Michigan
DOB: Feb 12, 1984
Class: A
Latest Driver News
2019-06-05 7:00:07
POCONO - Brad Keselowki finished 2nd in the Pocono 400, scoring 52 fantasy points. Keselowki was the top fantasy start of the week after finishing inside the Top 5 in all three stages, while also leading 4 laps.
2019-05-30 23:10:38
CHARLOTTE - Brad K dominated the beginning stages of the Coke 600 winning the first two stages and leading 76 laps, but faded once the sun set finishing 19th. Still, he was the 8th highest scored driver in the race, but 6th highest A-lister. The #2 Ford has led the most laps so far this season, and heads to Pocono where he seems to always be a contender for the win.
2019-05-13 5:31:00
KANSAS - Brad Keselowski took the lead from Alex Bowman and went on to win the Digital Ally 400 at Kansas Speedway Saturday night. After not showing much strength throughout the race, Keselowski's car came on strong when it mattered most. The Penske Racing driver now ties for a season-high number of wins at 3.
2019 Race Results
* Driver Rankings based off Speedway Collective scoring, which may vary from official scoring.