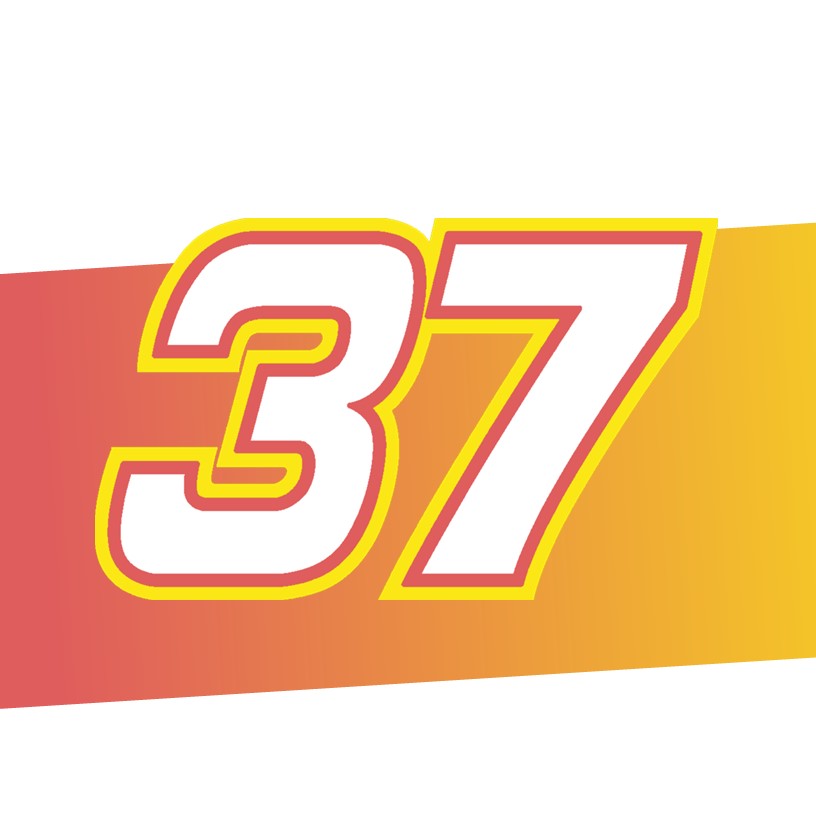 Chris Buescher
Team: JTG Daugherty Racing
Hometown: Prosper, Texas
DOB: Oct 29, 1992
Class: C
Latest Driver News
2019-05-01 2:29:08
RICHMOND - The carnage couldn't stay away from Buescher and the #37 JTG Chevy as he was involved in a wreck with less than 10 laps to go in the Geico 500. Getting taken out in both super speedway races, and the lack of stage points throughout the year, he remains the second lowest scored C-list driver with 17 PPR.
2019-04-26 3:24:50
RICHMOND - In the last 7 races, Buescher has finished no better than 16th and no worse than 22nd. Unfortunately, the #37 has trouble finding themselves in the top 10 at the end of stages to receive points to boost his PPR. Buescher and his JTG Chevrolet head to Talladega, where anything goes, and could potentially have himself a good fantasy points day.
2019 Race Results
* Driver Rankings based off Speedway Collective scoring, which may vary from official scoring.