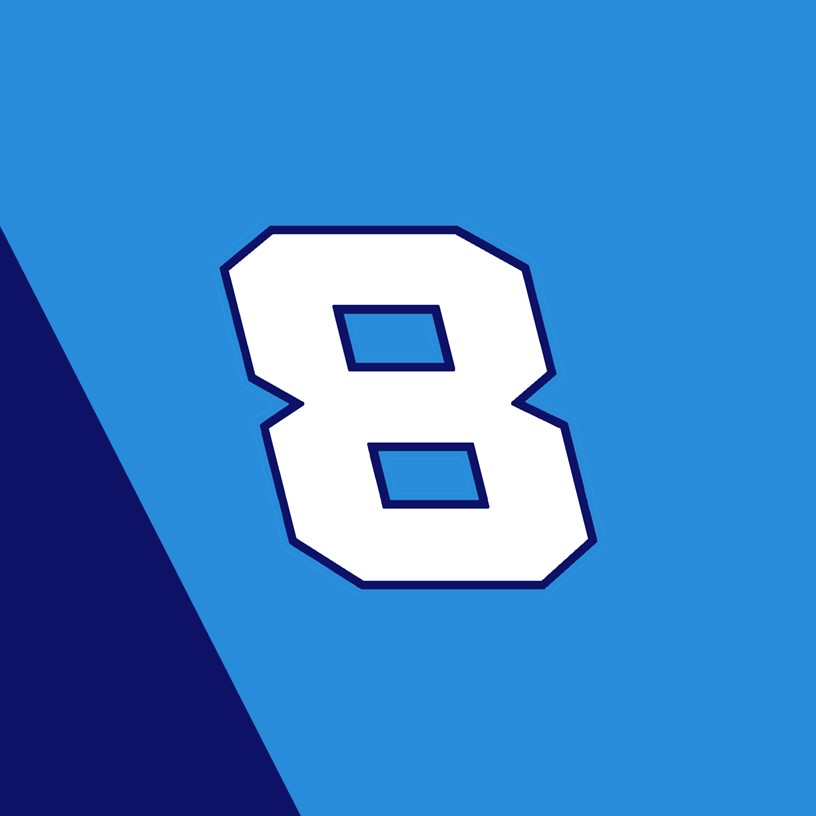 Daniel Hemric
Team: Richard Childress Racing
Hometown: Kannapolis, NC
DOB: Jan 27, 1991
Class: C
Latest Driver News
2019-06-05 7:32:55
POCONO - Hemric finished 13th in the Pocono 400, his best finish of the season aside from Talladega. The rookie moved up from his 23rd place starting position to finish 9th in Stage 2 while leading 3 laps to earn 27 fantasy points. Still, Hemric is the lowest ranked C-List driver with a PPR of 15.1.
2019-05-13 5:51:19
KANSAS - Daniel Hemric collected an 18th place finish in the Digital Ally 400, earning 19 fantasy points. The rookie's disappointing season continued in Kansas after another finish outside the Top 10. Hemric continues to have the lowest PPR of all C-Listers with 14 points per race.
2019-05-01 2:20:40
TALLADEGA - Rookie Daniel Hemric had a great day on Sunday having a career best start and finish of 5th. It's been a tough start to his rookie campaign and a top 5 could be the momentum to parachute this team to its potential. Still, the #8 RCR Chevy is at the bottom of the C-list averaging just 13.7 per race.
2019 Race Results
* Driver Rankings based off Speedway Collective scoring, which may vary from official scoring.