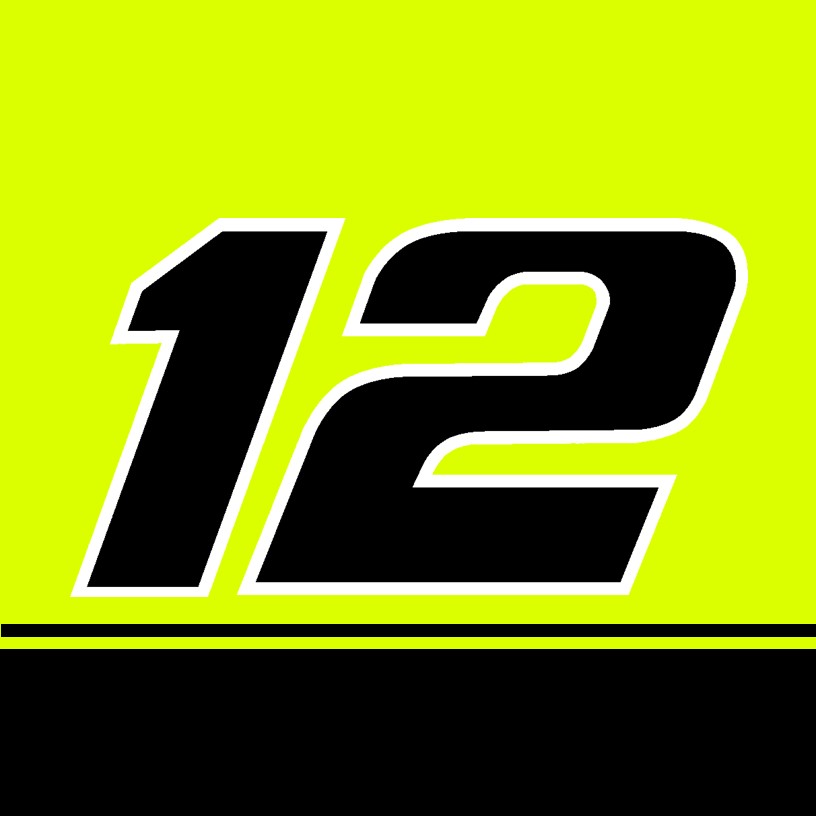 Ryan Blaney
Team: Team Penske
Hometown: Hartford, Ohio
DOB: Dec 31, 1993
Class: B
Latest Driver News
2019-05-13 6:06:05
KANSAS - Ryan Blaney struggled throughout the Digital Ally 400, finishing 32nd after receiving damage. The Penske Racing driver didn't have a good car all night, and then hit the wall which led to blowing a tire. It was a night to forget for the 12 team. Blaney could really use a strong run next week in Charlotte after having a best finish of 15th in the last four races.
2019-04-29 5:20:49
TALLADEGA - Ryan Blaney was shuffled to the back in the final laps of the GEICO 500, finishing 15th. The end of the race was certainly a disappointment after running strong throughout the day. The Penske Racing driver led 4 laps and earned 30 points for fantasy owners in Sunday's race. Blaney now ranks 9th overall with a PPR of 31.7 on the season.
2019-04-19 5:53:03
RICHMOND - Ryan Blaney struggled throughout the Toyota Owners 400 at Richmond Raceway Saturday night, finishing 25th and earning 12 fantasy points. It's been an up and down year for the Penske Racing driver. Through nine races Blaney has four Top 5s, but also five finishes outside the Top 20.
2019 Race Results
* Driver Rankings based off Speedway Collective scoring, which may vary from official scoring.