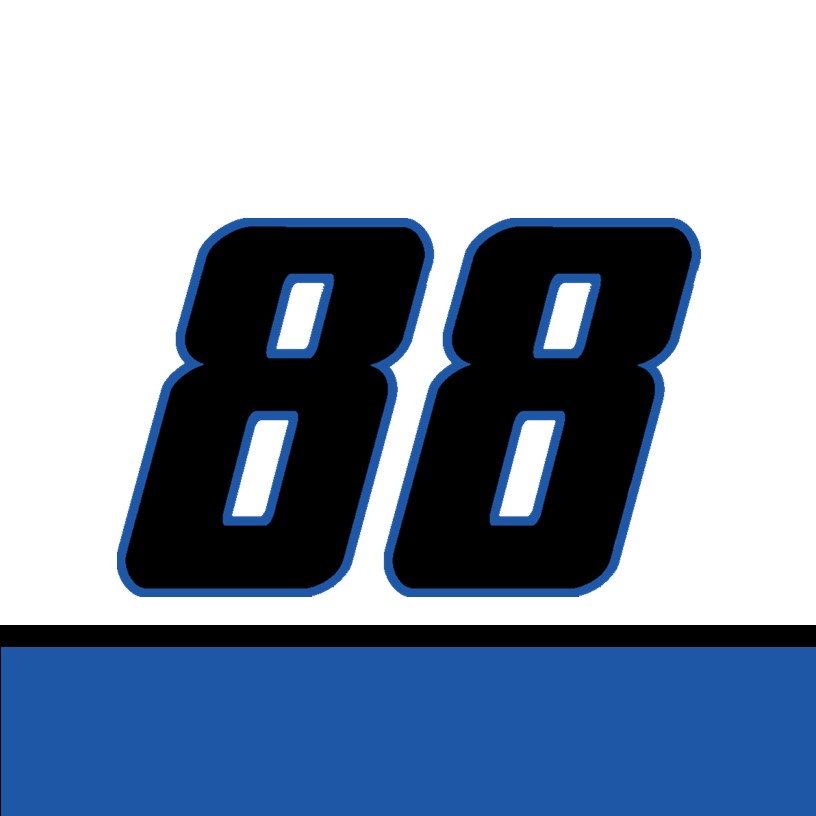 Alex Bowman
Team: Hendrick Motorsports
Hometown: Tuscan, Arizona
DOB: Apr 25, 1993
Class: B
Latest Driver News
2019-05-13 5:58:12
KANSAS - Alex Bowman nearly pulled off the victory before being passed late by Brad Keselowski, ultimately finishing 2nd. Bowman's series of Top 2 finishes extends to three races in a row, and is inching closer and closer to his first win of the season. The Hendrick Motorsports driver has plenty of momentum heading into the Coca-Cola 600 and is poised for another strong run in Charlotte.
2019-04-29 5:06:05
TALLADEGA - Alex Bowman had his best career finish in the GEICO 500, finishing 2nd while pushing his teammate Chase Elliott to a win. Bowman earned 54 fantasy points and was the top B-List start of the weekend. The strong finish bumps the Hendrick Motorsports driver's PPR to 24 points per race. While it was a great run at Talladega, it was only Bowman's first Top 10 of the season. Up next is Dover International Speedway, where the #88 driver finished 23rd and 28th in two races at the 1-mile track in 2018.
2019-04-19 2:48:24
RICHMOND - Alex Bowman and the #88 HMS Chevy qualified 12th and finished 17th, producing 20 points for fantasy owners. Bowman has been slightly underwhelming so far this year ranking last in the B-list with zero top 10's through 9 races. Talladega couldn't come any sooner for Bowman as he qualified a season best 2nd and finished 11th at Daytona, also a restrictor plate race.
2019 Race Results
* Driver Rankings based off Speedway Collective scoring, which may vary from official scoring.