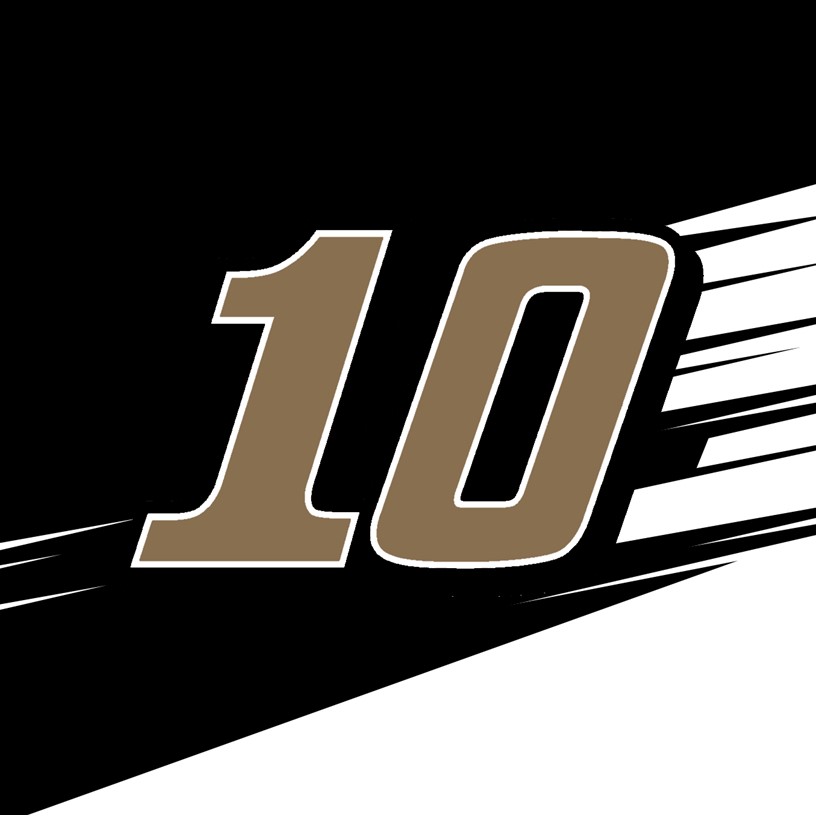 Aric Almirola
Team: Stewart-Haas Racing
Hometown: Tampa, Florida
DOB: Mar 14, 1984
Class: B
Latest Driver News
2019-06-05 7:55:05
POCONO - Almirola finished 10th in the Pocono 400, earning 33 fantasy points. The Stewart-Haas Racing driver ranks as the fifth best B-List driver with a PPR of 29.3 and 8 Top 10s on the MENCS season.
2019-05-13 6:01:53
KANSAS - Aric Almirola finished 12th in the Digital Ally 400. It was a struggle for the SHR driver throughout the night, who was never able to rebound after a failed inspection forced the driver to start from the back Saturday night. Almirola has cooled off in the Spring, with only one Top 10 finish in the last five races.
2019-04-30 1:33:31
TALLADEGA - Almirola started 2nd, led 27 laps, and finished 9th producing 33 fantasy points. After ten races the #10 SHR team has only 1 top 5, but is still ranked a solid 10th overall in scoring averaging 30.1 points per race.
2019 Race Results
* Driver Rankings based off Speedway Collective scoring, which may vary from official scoring.