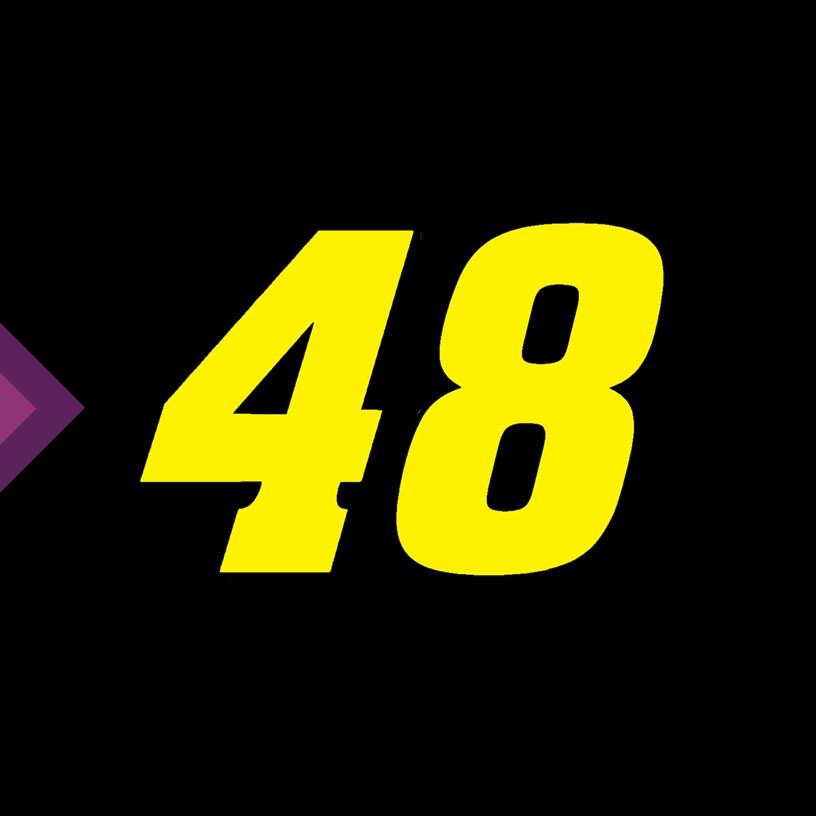 Jimmie Johnson
Team: Hendrick Motorsports
Hometown: El Cajon, California
DOB: Sep 17, 1975
Class: B
Latest Driver News
2019-04-29 5:14:18
TALLADEGA - Jimmie Johnson was collected in the first big wreck of the GEICO 500 on Lap 11, finishing 33rd. The seven-time champion blew a tire shortly after the first wreck, receiving even heavier damage to the 48 Chevrolet. It was not the day Johnson hoped for, as his Hendrick Motorsports teammates showed speed all race and finished in the top two spots on Sunday. While Johnson heads to Dover next weekend, a track where he won 11 times, the Ally Racing team will have to show more speed to be considered a factor for the win in Sunday's race.
2019-04-19 6:06:11
RICHMOND - Jimmie Johnson and the entire Hendrick Motorsports team struggled to find speed in the Toyota Owners 400, having all four drivers finish outside of the Top 10. Johnson's 2019 season has certainly been an improvement over last year, but has yet to show signs that the 48 team is ready to contend for wins. It's hard to imagine a world where Jimmie Johnson isn't contending for victories week after week, however, that is the world we've been living in these last two seasons.
2019 Race Results
* Driver Rankings based off Speedway Collective scoring, which may vary from official scoring.