The next race on the Monster Energy NASCAR Cup Series schedule arrives. Excitement builds throughout the week. Finally, competitors throughout the garage believe an opportunity to win has arrived. Watkins Glen International is the home for road course specialists, right?
"Not so fast," says the "Big Three." Turns out, Kyle Busch, Kevin Harvick, and Martin Truex Jr. are excellent road course racers as well, and will challenge for the win once again in the Go Bowling at the Glen this weekend.
In other words, if you're looking for advice for your Fantasy NASCAR lineup, start with the top three drivers in the Cup Series in 2018.
Lets analyze the stats from the five road course races since 2016: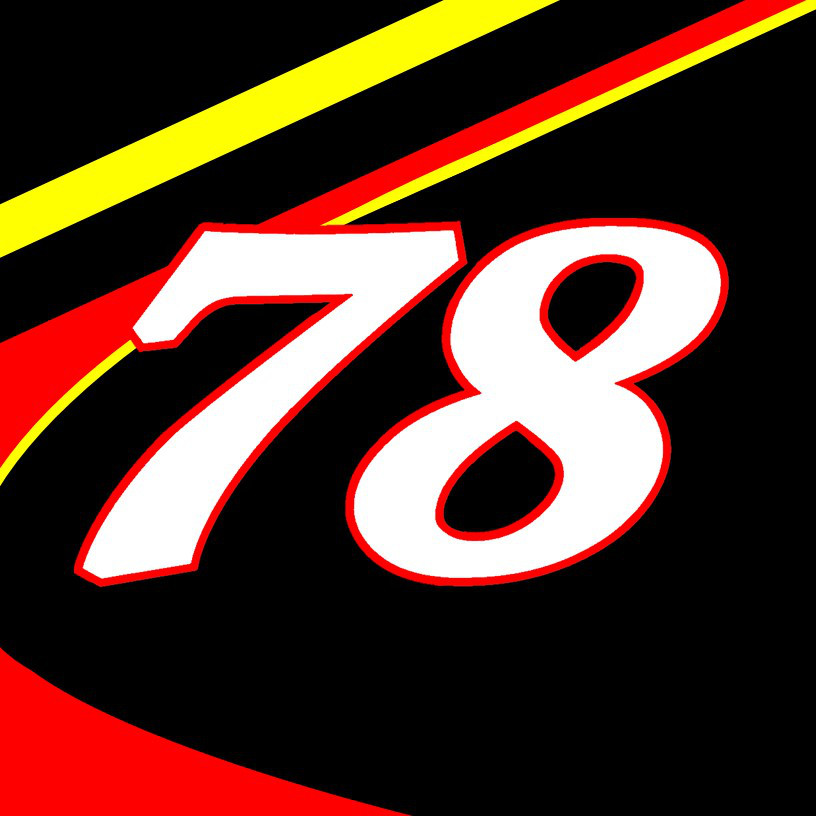 Martin Truex Jr.
Wins: 2
Top 5s: 3
Top 10: 4
Laps Led: 112
Driver Rating: 122.9
Kevin Harvick
Wins: 1
Top 5s: 2
Top 10: 3
Laps Led: 62
Driver Rating: 101.8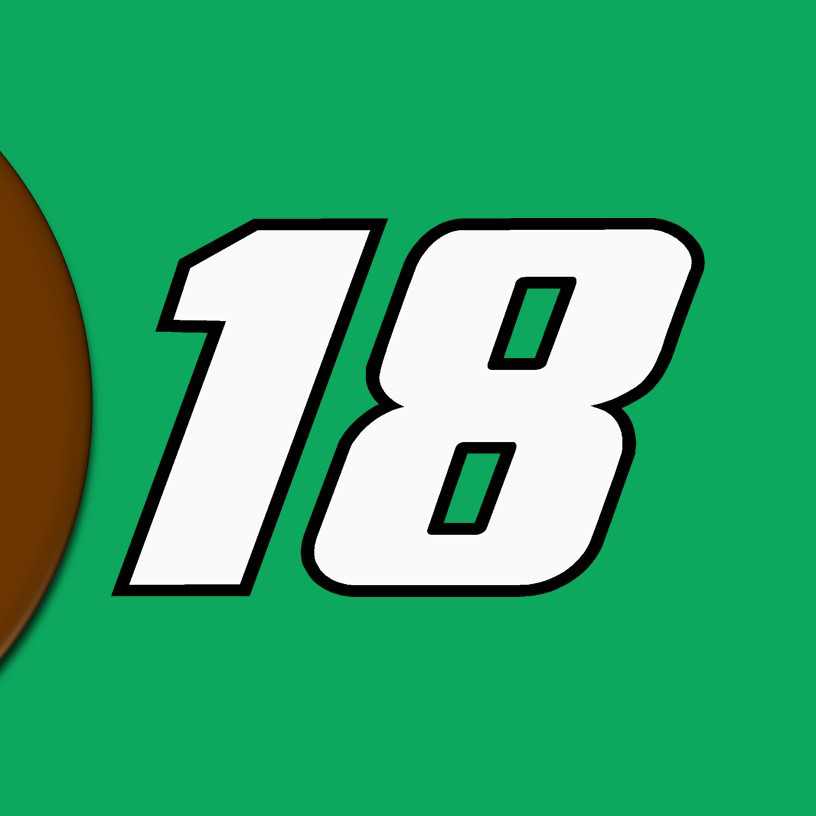 Kyle Busch
Wins: 0
Top 5s: 2
Top 10: 5
Laps Led: 30
Driver Rating: 109.2
Martin Truex Jr. has won the previous two road course races, earning the victory at Watkins Glen last year and Sonoma earlier this season. Kevin Harvick won the other road course race in 2017 at Sonoma.
What other drivers can challenge for the win?
We get it, these three drivers are at the top of their game and tough to beat anywhere. So what drivers could possibly rise up and defeat the three-headed Goliath this week at Watkins Glen?
Lets start with Denny Hamlin. Hamlin is the only other active driver to win a road course race since the beginning of the 2016 season. The other winner now operates a dirt track and owns one of the top performing NASCAR teams today.
Looking at the stats, Hamlin has four Top 5 finishes in five races, more than Harvick, Truex, and Busch. In these five races, he has a lowest finish of 10th. If you're looking to save starts to prepare your Fantasy NASCAR team for the playoffs, Hamlin is a great alternative pick.
Another driver is Brad Keselowski, who has always been an excellent road course racer and should also be highly considered for tomorrow's race in Watkins Glen.
It appears the days of the road course "ringers" are a thing of the past, and the top competitors in the Monster Energy NASCAR Cup Series have mastered the art of both left and right turns. Once again, Martin Truex Jr, Kevin Harvick, and Kyle Busch will make it difficult for any other racecar driver to reach a victory tomorrow in the Go Bowling at the Glen at Watkins Glen International.