Martin Truex Jr. dominated the Auto Club 400 at Auto Club Speedway, winning all three stages and leading 125 laps in route to his first victory of the 2018 Monster Energy NASCAR Cup Series. After winning the Busch Pole Award on Friday, the 2017 Champion was in command throughout the race, finishing ahead of second place Kyle Larson by 11.68 seconds. With his win in Fontana, California, the Mayetta, New Jersey driver has four Top 5 finishes in four consecutive races while earning a spot in the NASCAR Cup Series Playoffs.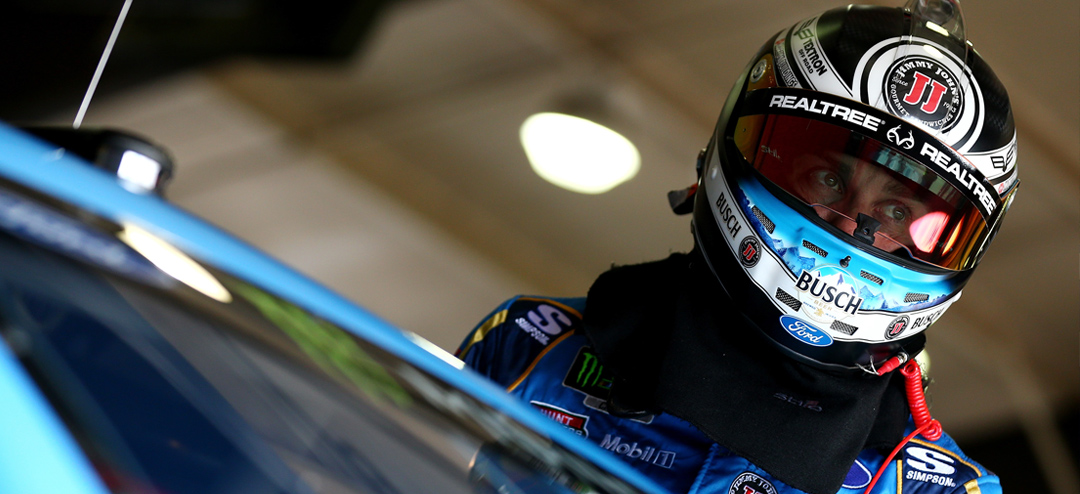 Winning Streak Comes to a Crashing End for Kevin Harvick
After winning the previous three Cup Series races, Kevin Harvick appeared in a prime position to win four in a row with a fast racecar early in the race. However, a crash with Larson on the backstretch ended his bid in the closing laps of Stage 1. Harvick took the blame for the crash, calling it a "bonehead move" on his part.
Stewart-Haas failed to place a team inside the Top 10 in the Auto Club 400, after placing all four cars inside the Top 10 one week ago.
Top Performing Fantasy Picks
A Class: Martin Truex Jr. – 10% Started / 76 Points
B Class: Joey Logano – 18% Started / 46 Points
C Class: Austin Dillon – 18% Started / 28 Points
D Class: A.J. Allmendinger – 18% Started / 15 Points
Next week the Monster Energy NASCAR Cup Series heads east to Martinsville Speedway for the STP 500.